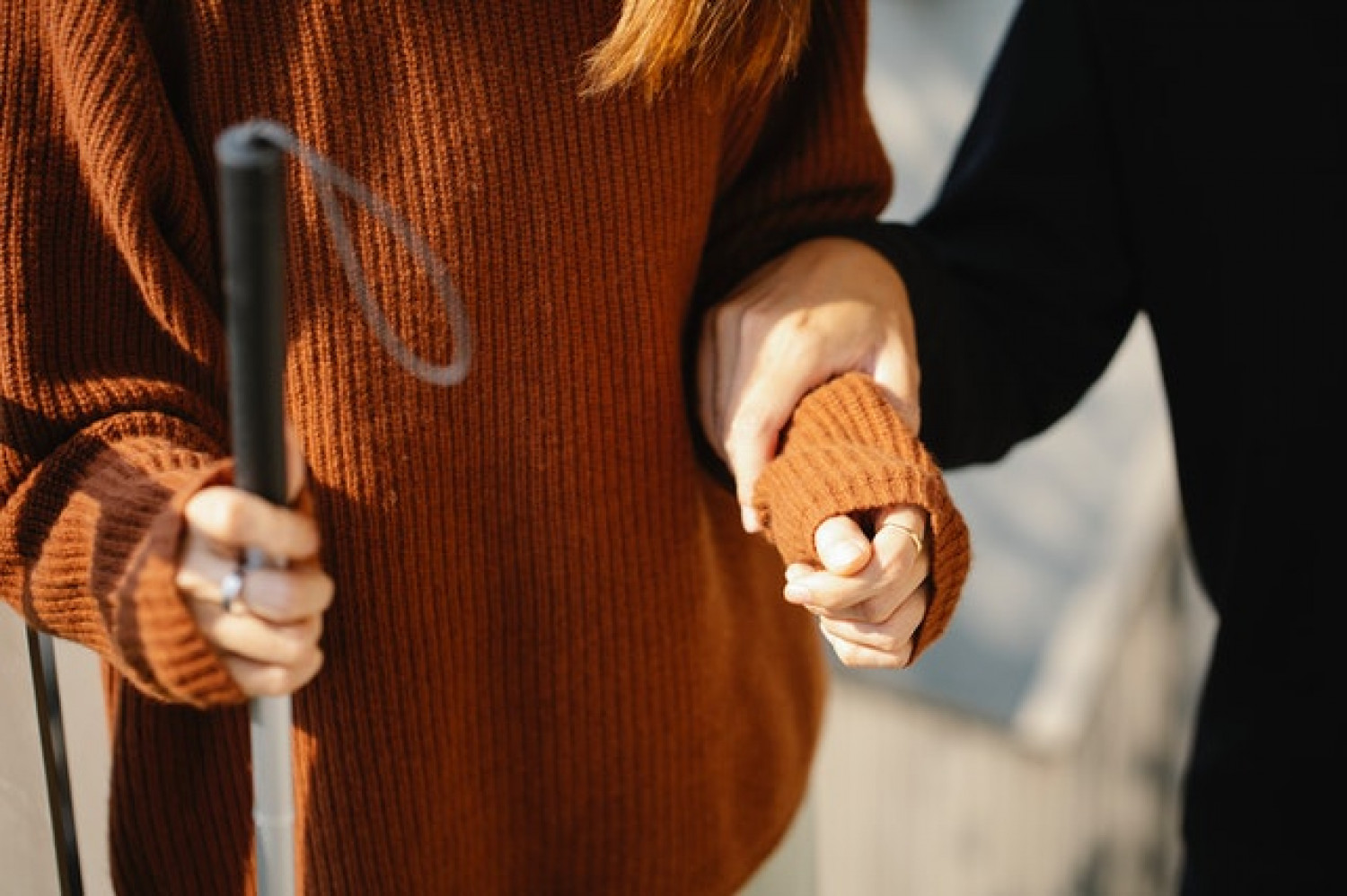 Who Offers Disability Assistance in Somerset, NJ and surrounding counties?
Get help from TD Joyfulcare
Thank you for visiting the website of TD Joyfulcare.
We're located in Somerset, NJ and serve the surrounding area. We can help you run errands, join community events or complete chores around the house.

Please use the form on this page to contact us. You may also call us at 732-668-1044. We look forward to serving you.

Call Us
Phone: (732) 668-1044

Hours
Mon: 9:00AM-5:00PM
Tue: 9:00AM-5:00PM
Wed: 9:00AM-5:00PM
Thu: 9:00AM-5:00PM
Fri: 9:00AM-5:00PM
Sat: Closed
Sun: Closed